3.8K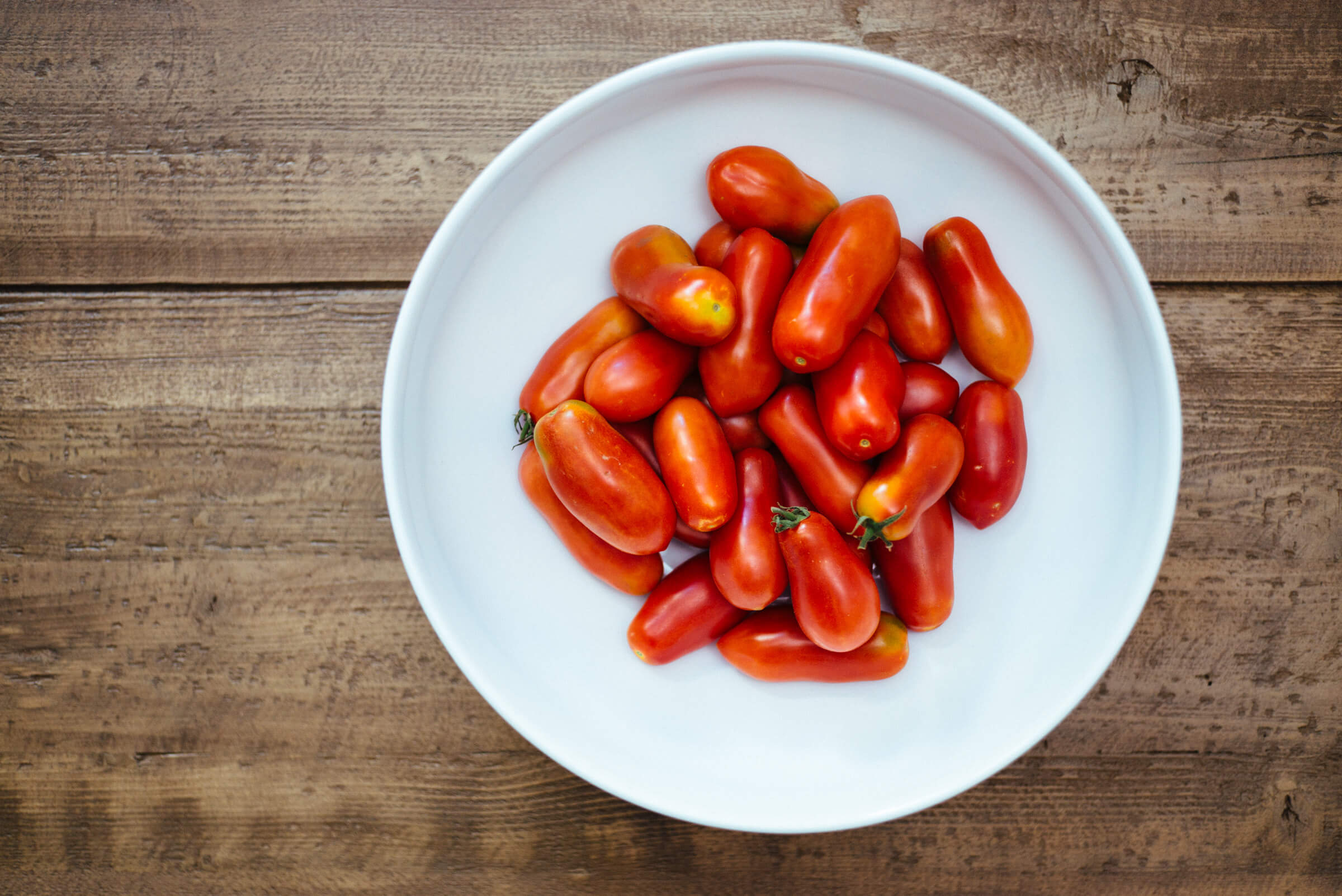 It's tomato season! If you've been following along, you've seen all the ways we've been using tomatoes the past month (like our favorite spicy pasta, savory tart, beautiful Caprese salad, and baked risotto). The peak season for tomatoes is the end of summer through the beginning of fall, and it's when you can find the sweetest tomatoes at the market. It's also the best time to capture that fresh sweetness in jars so that you can enjoy them all winter long. We don't do a lot of canning, but last summer we learned about hot packing from our friends at Eatwell Farm.
This post is for paid subscribers.
Already a Premium Member? Login below.