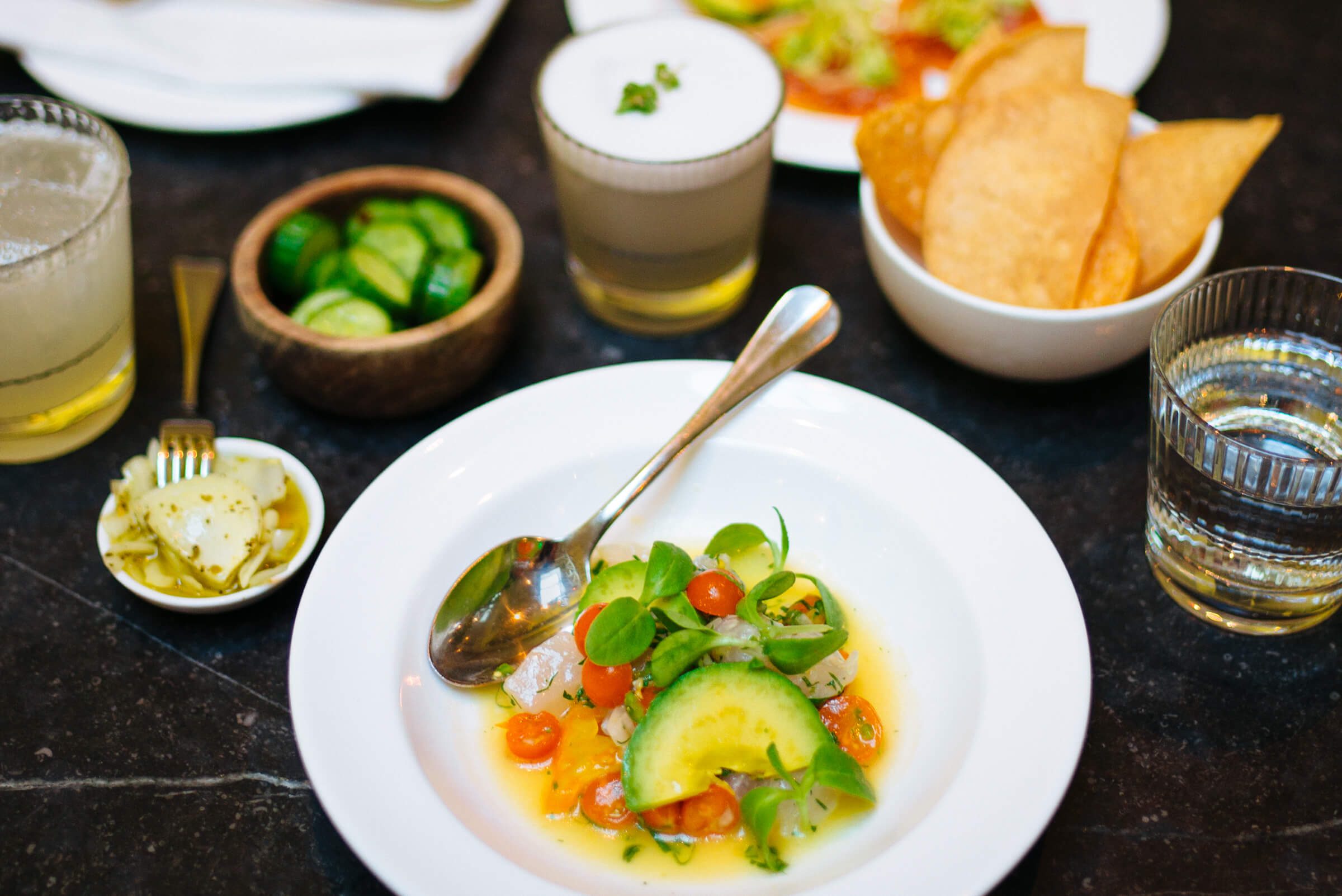 One-of-a-kind culinary experiences are coming to San Francisco. Taste Festivals, which curates exclusive culinary events around the world, is making its United States debut in San Francisco with Tastemaker Collective. Events include everything from luxe dinners with acclaimed San Francisco and international chefs to a late-night party celebrating the city's top culinary and cocktail talent at Fort Mason.
The dinner series features high-end, multi-course tasting menus and wine pairings from San Francisco's top chefs collaborating with some of the world's most exciting talent, including:
Dominique Crenn and Sven Chartier of Paris' Clown Bar & Saturne joining forces to create innovative French fare at the intimate Atelier Crenn on Sunday, October 1.
Chad Robertson and London's James Lowe of Lyle's preparing a seasonal dinner at the newly acclaimed Tartine Manufactory on Friday, September 29.
Local, rustic cooking is combined with East meets West influences when Chefs Evan Rich and Matt Abergel pair up for this exclusive evening  at Rich Table on Thursday, September 28.
Gabriela Cámara and Paris' Juan Arbelaez of Nubé and Rafael Gomes of Grand Coeur melding modern Mexican, Colombian, Brazilian, and French influences in a sustainable seafood feast at Cala on Wednesday, September 27.
On the heels of their new book, The Art of Flavor, Daniel Patterson and celebrated natural perfumer Mandy Aftel cooking a seafood-centric meal at COI on Tuesday, September 26.
Each one-night-only dinner has a limited number of seats, and guests can be notified about on-sale dates by joining the waitlist. Ticket prices for dinners range from $225-$500.
On Saturday, September 30 from 9 p.m.-1 a.m., Tastemaker Collective Fort Mason welcomes thousands for an experience of curated food and drinks at every turn—essentially, a nightclub for food. Spotlight events will take place throughout the evening, including demonstrations and pairings by world-renowned chefs and mixologists, a Diageo Bartender Battle series, live DJ sets, and much more. Tickets for Tastemaker Collective Fort Mason are available here, with prices ranging from $95-$150 for general admission and $215-$250 for VIP.
Thank you to Taste Festivals for sponsoring this article.