Burma Love is one of our favorite restaurants in San Francisco, and it's also one of the restaurants we find ourselves recommending the most when people are looking for something fun and different. Now that they are on Uber Eats, we strongly prefer their food to any other Asian delivery in town. There is a distinct quality difference.
Burma Love's signature dish is their tea leaf salad, and it is a must. The restaurant imports its fermented tea leaves from Burma, so this salad is as authentic as it gets. It takes restaurant team members hours to learn to mix this dish properly (it's assembled and mixed table-side). If you live in the Bay Area, you can also purchase Burma Love tea leaf salad kits at several grocery stores, including Whole Foods, Bi-Rite, and Rainbow Grocery.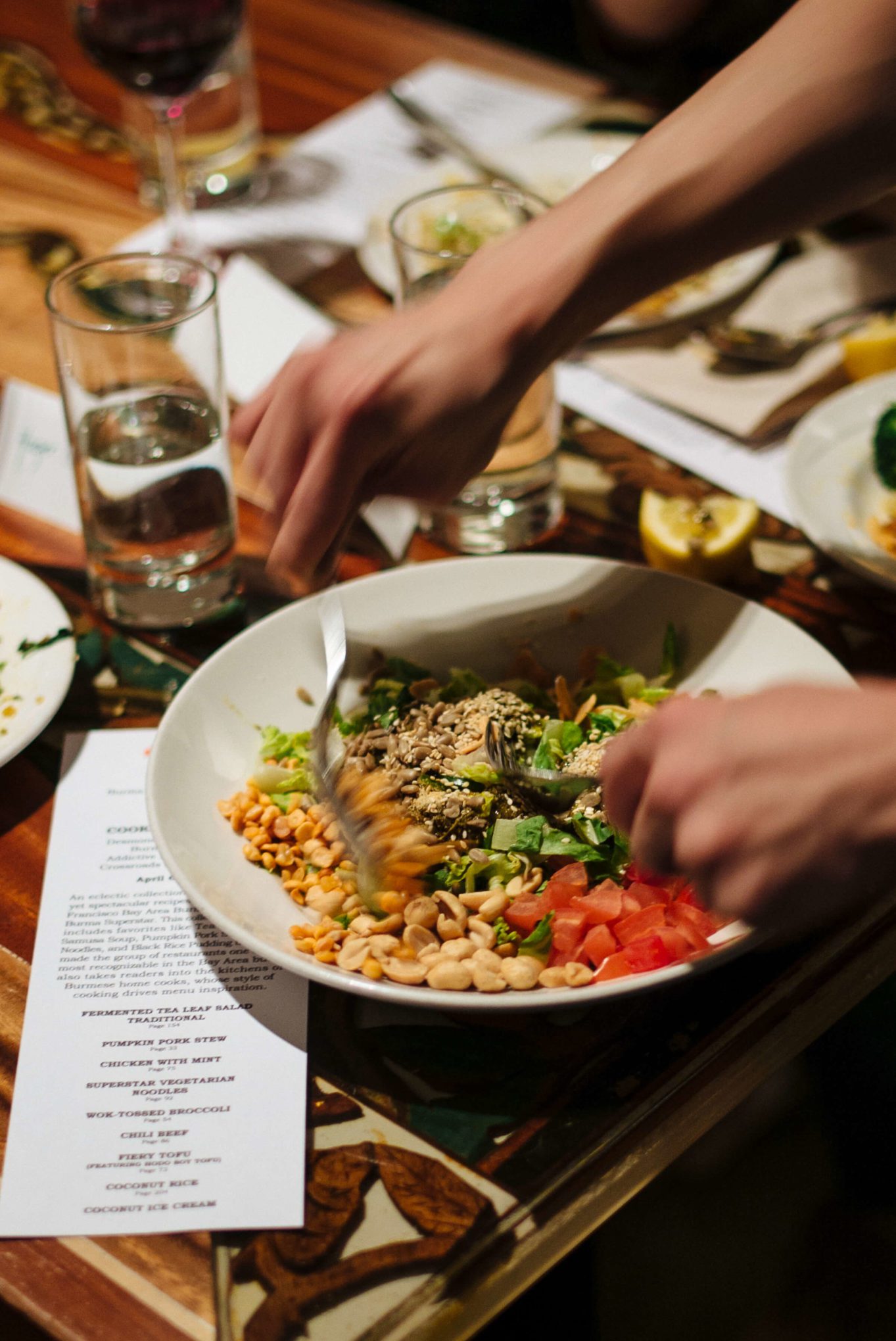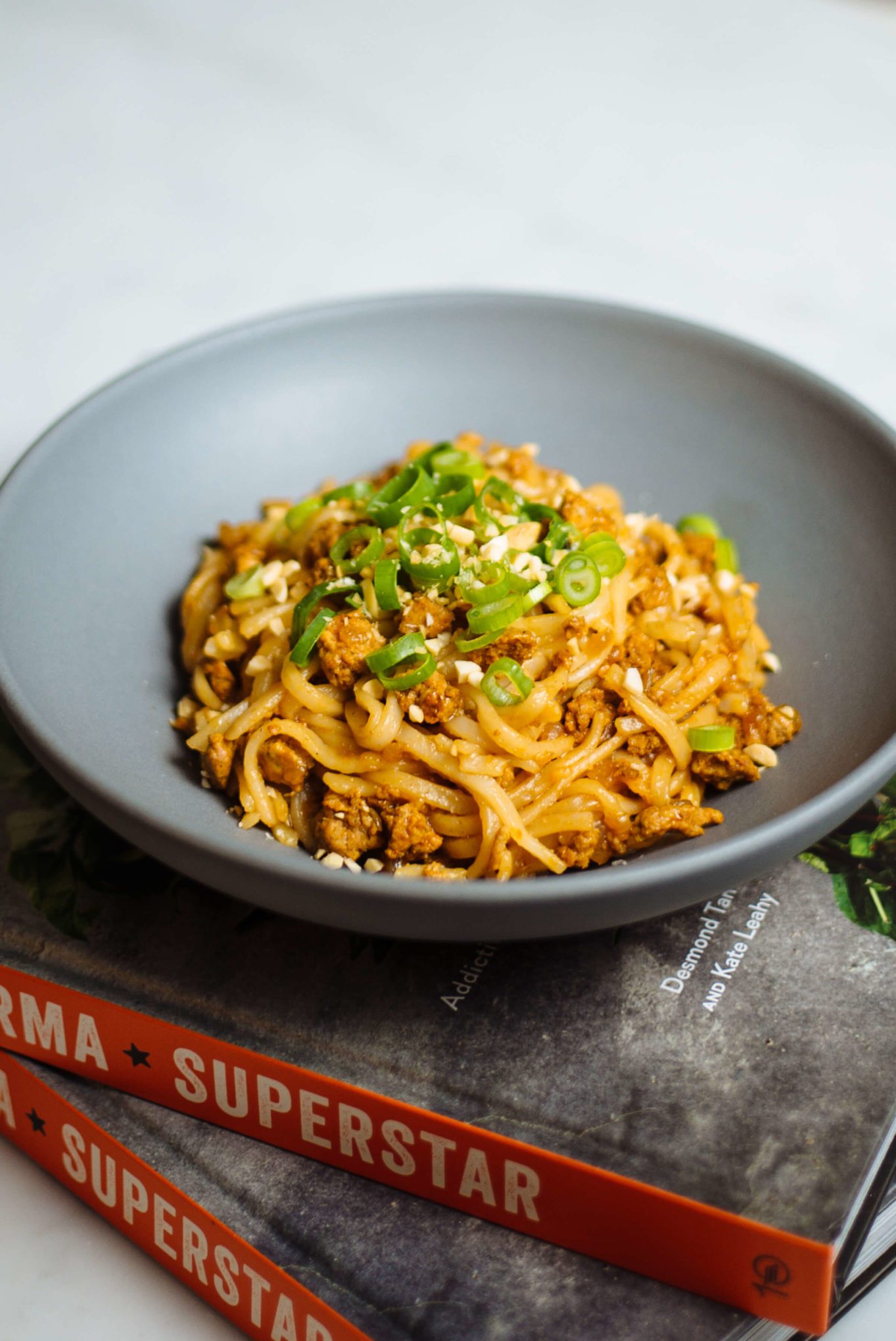 Other dishes that we highly recommend are the fiery tofu, Superstar vegetarian noodles, and Pumpkin Pork Stew. These are personal favorites, but we've never had something bad from Burma Love.
If you're not in San Francisco, you can make many of their signature dishes at home. Our friend Kate co-authored their cookbook, Burma Superstar: Addictive Recipes from the Crossroads of Southeast Asia . Our favorite dishes to make at home include these Shan Noodles and the Chicken with Mint. Also these dishes have been recommended to us from Kate! Check out her other books here. 
Let us know what your favorite dishes are from Burma Love.