307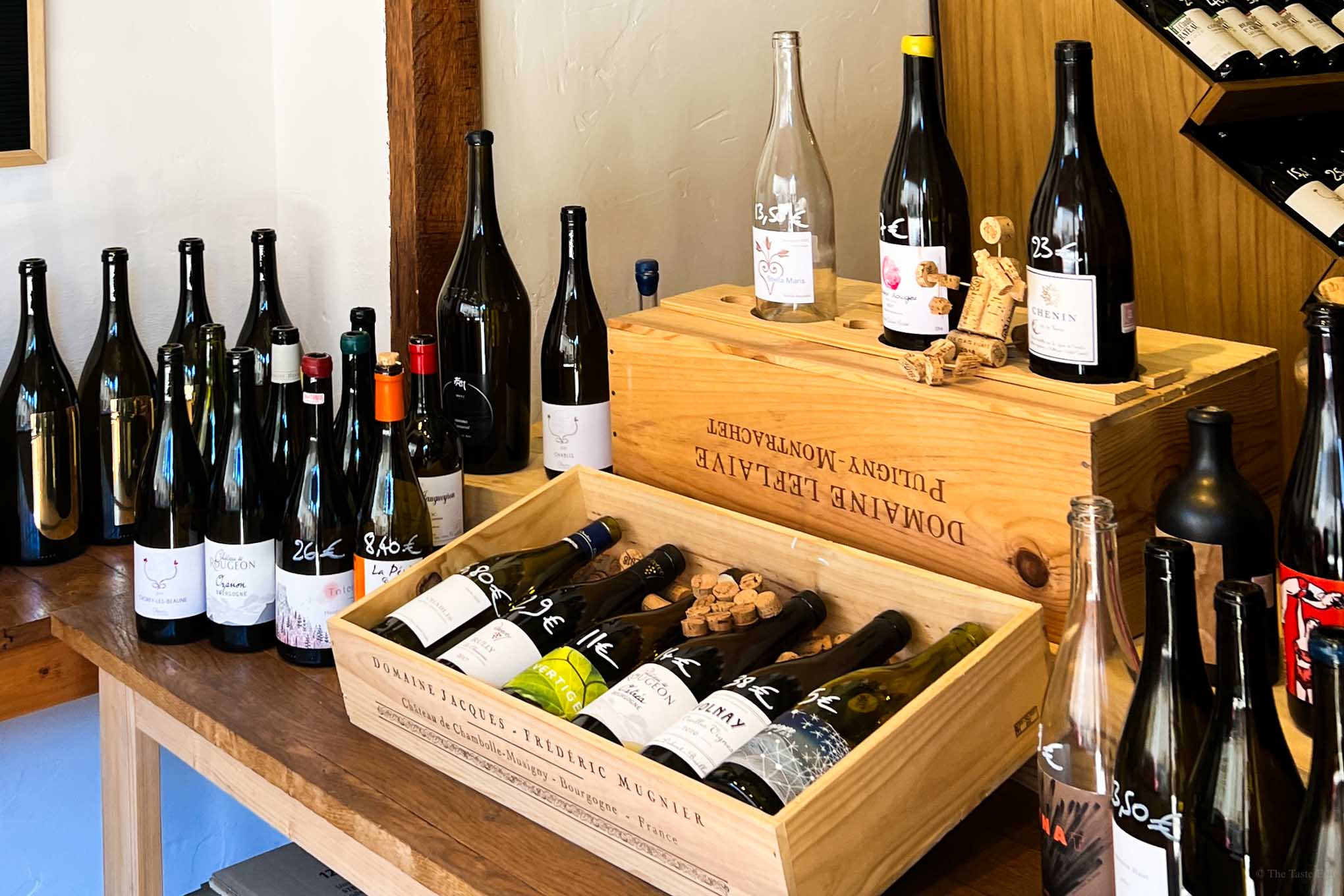 This is hands down the best wine shop in Beaune. It's a wine shop for locals, prioritizing quality and natural wine selections over mere price tags. Every opportunity we get, we're here. It's one of those insider spots you need to be clued in on. Just a stone's throw away from the town center, the brief stroll or drive is completely worth it. We couldn't resist letting our subscribers in on this secret.
Beaune has typically been home to wine shops selling very traditional and well known wines. However, we discovered this new wine shop that sells natural wines, ciders, and small bio productions from both Burgundy and beyond.
This post is for paid subscribers.
Already a Premium Member? Login below.