269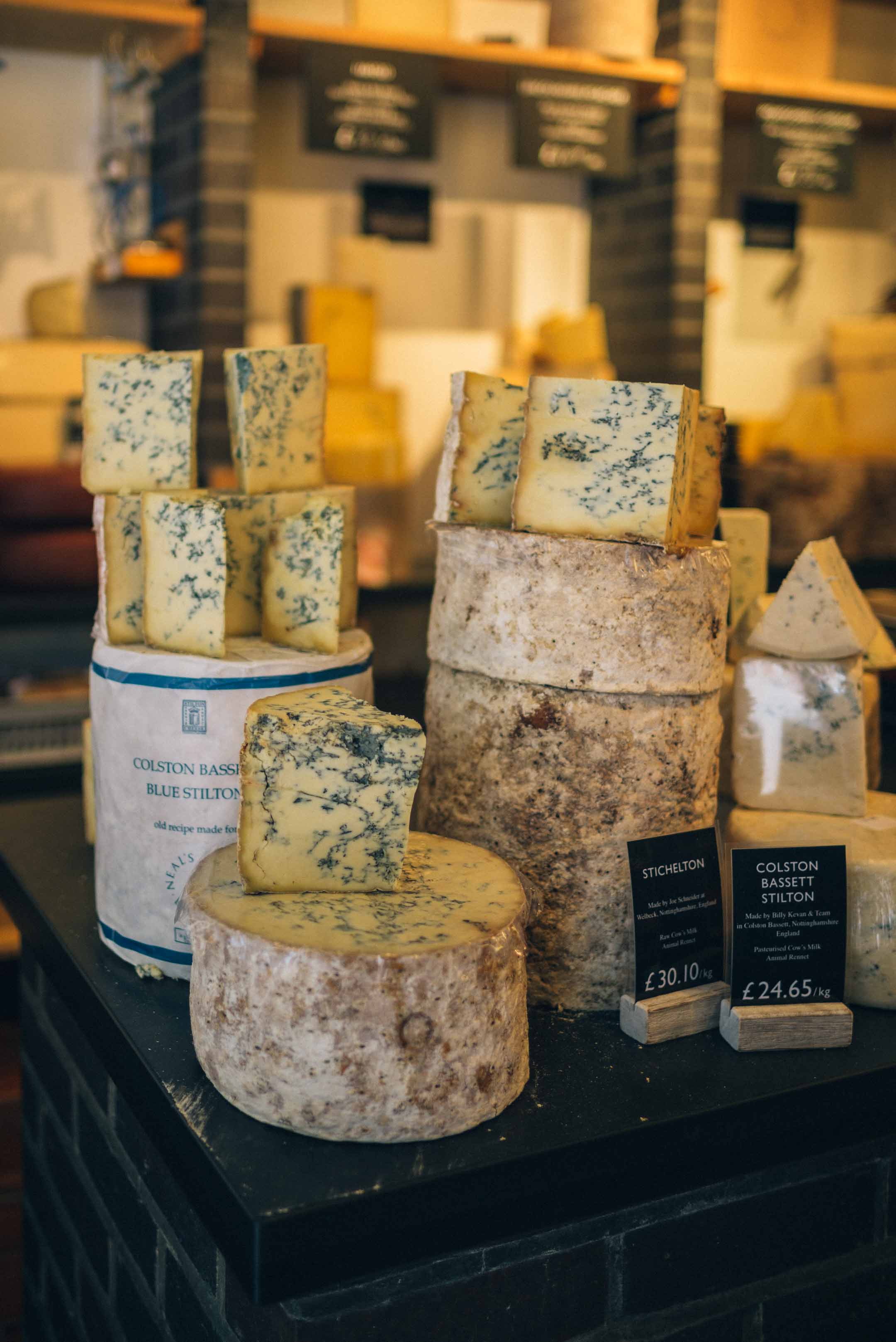 We love cheese, so we're always searching for the best cheese shops when we travel. After living in the Bay Area and now Europe, we have discovered so many cheeses and cheese shops that we love around the world, so we're sharing our favorite below. We typically look for small cheese shops, farm stands, and even self-service vending machines in Switzerland.
This post is for paid subscribers.
Already a Premium Member? Login below.