We first learned of Scacciadiavoli winery from a winemaker dinner at SPQR in San Francisco where we met Liu Pambuffetti, who invited us to visit next time we were in Umbria. We love their wine, so we took her up on that offer when we stayed in Norcia at Palazzo Seneca.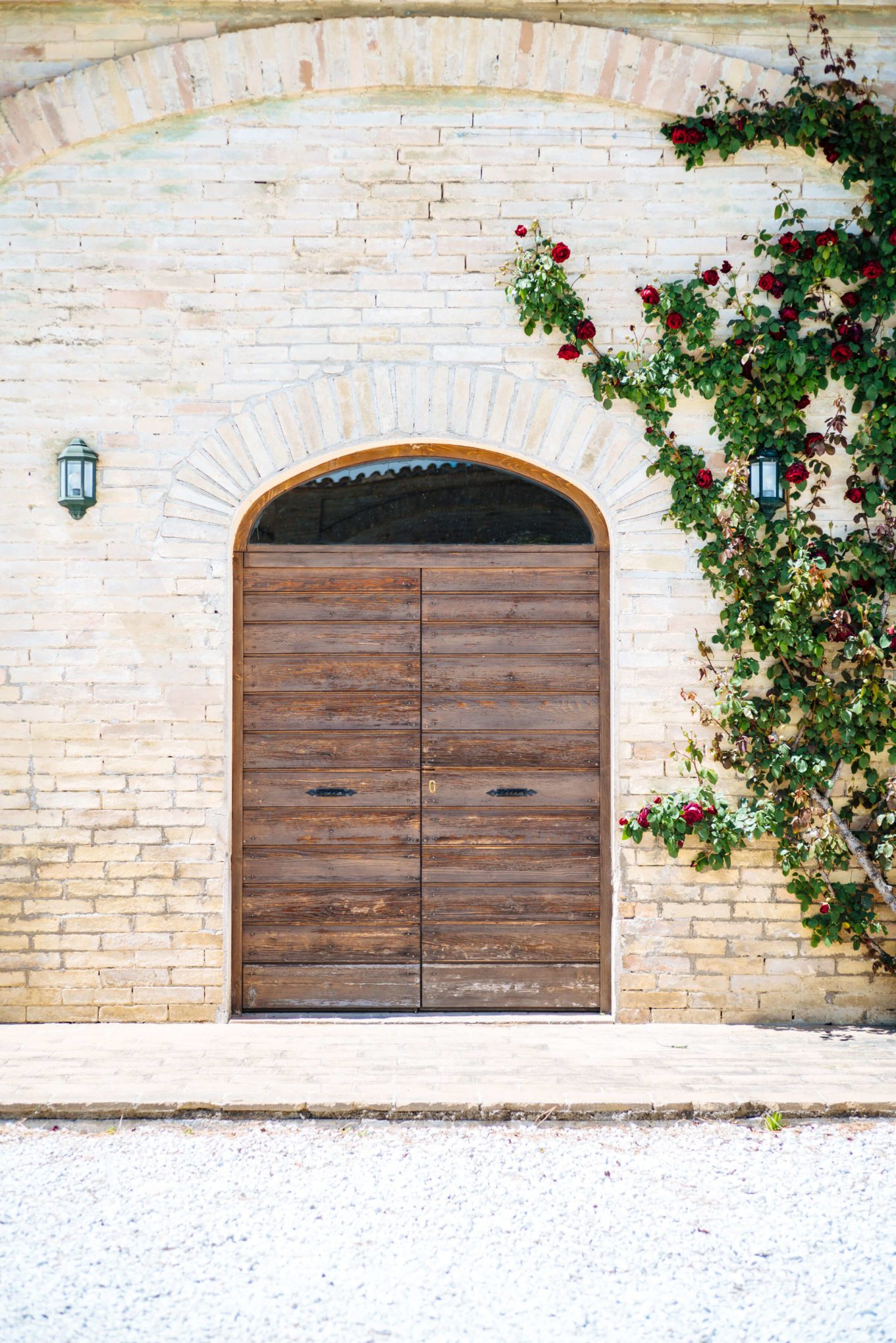 Montefalco, Umbria has several incredible wineries. One of the most remarkable things about Scacciadiavoli is that they produce an entire range of wines, from sparkling to dessert. The Spumante Brut Bianco and Rosè are more recent additions to the winery's offerings, both made from native Sagrantino grapes. Two white wines complement the winery's flagship red wine offerings, Montefalco Rosso DOC and Montefalco Sagrantino DOCG. The Montefalco Sagrantino Passito dessert wine is made with dehydrated Sagrantino grapes. It's hard to find a winery that does everything well, but everything we've tried from Scacciadiavoli was excellent.
In case you're curious about the name, the winery was founded in 1884 and takes its name ("chases away the devil") from an exorcist that lived at the border of the property and purportedly used the wine in his ritual. This special winery is definitely worth a visit. It's easiest to rent a car. Driving in Umbria is not challenging at all. The wine tasting includes meat and charcuterie pairings, but make sure you also ask to see the vineyards. They are located uphill from the main winery building, and the views are stunning.
Thank you to Cantina Scacciadiavoli for hosting us.