7.4K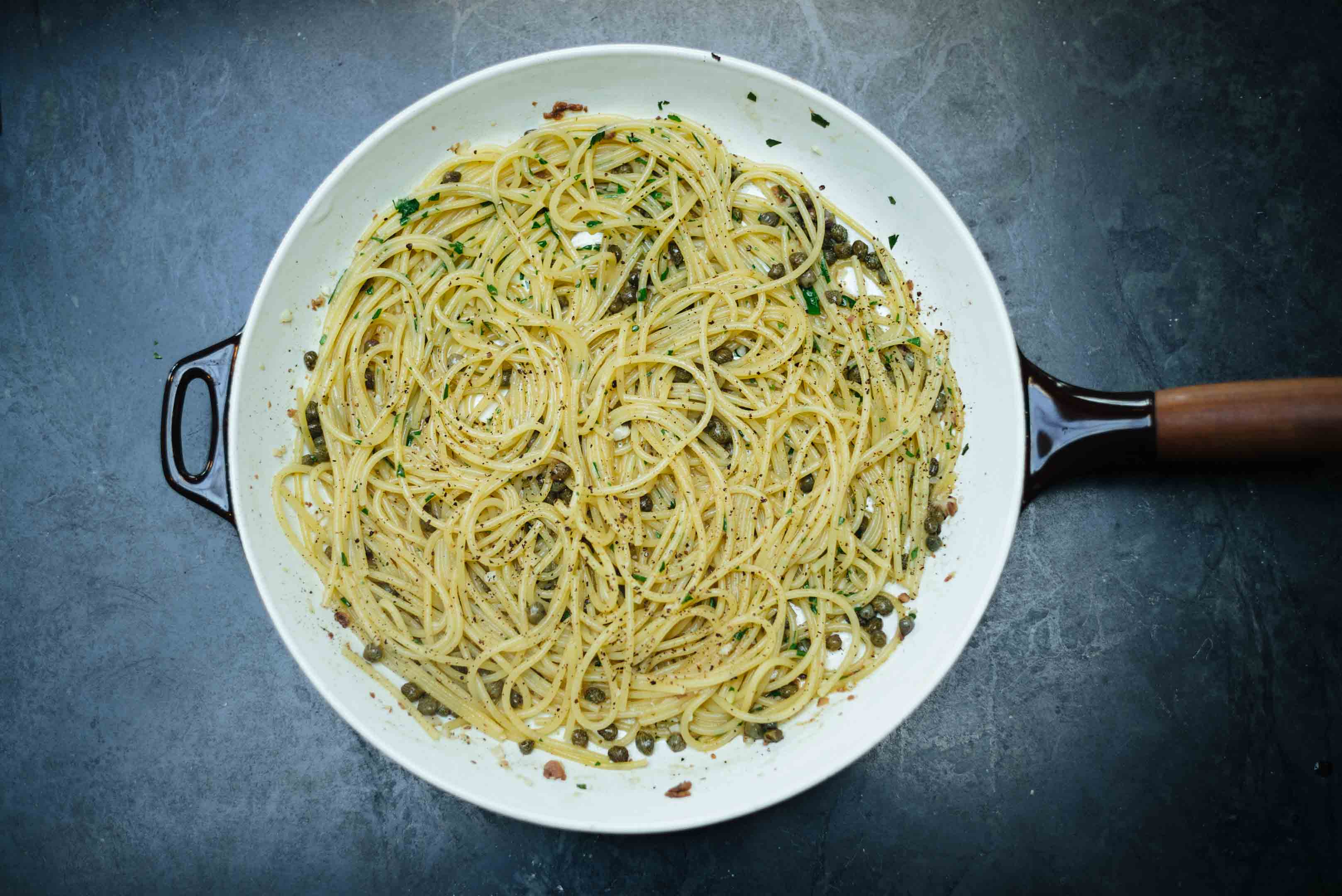 We visited Alta Maria Vineyards on our trip to Santa Ynez Valley. The wines were fantastic and Jim, our host, suggested pairing their Gold Cost Chardonnay with spaghetti with anchovies, capers, French butter, and garlic. We had to try it and it was delicious.
This post is for paid subscribers.
Already a Premium Member? Login below.