Redd Wood in Yountville is one of our favorite patio spots for cocktails in Napa Valley. We recently made a stop with friends and tried several of their other seasonal cocktails. A crowd favorite was the Straight to the Melon with it's combination of refreshing watermelon, salt, and spice. Bartender Caitlin Gaither was kind enough to share the recipe for her fabulous cocktail with us. Try it this weekend while watermelon is still in season.
Basil Chili Syrup gives this cocktail a kick. It might sound intimidating, but it's simple. Just make this simple syrup, add a stem of basil, and one Italian hot pepper (or a few teaspoons of hot pepper flakes) and continue to simmer for about 10 minutes. The longer you cook it the spicier it gets, so you may want to give it a taste part way through cooking.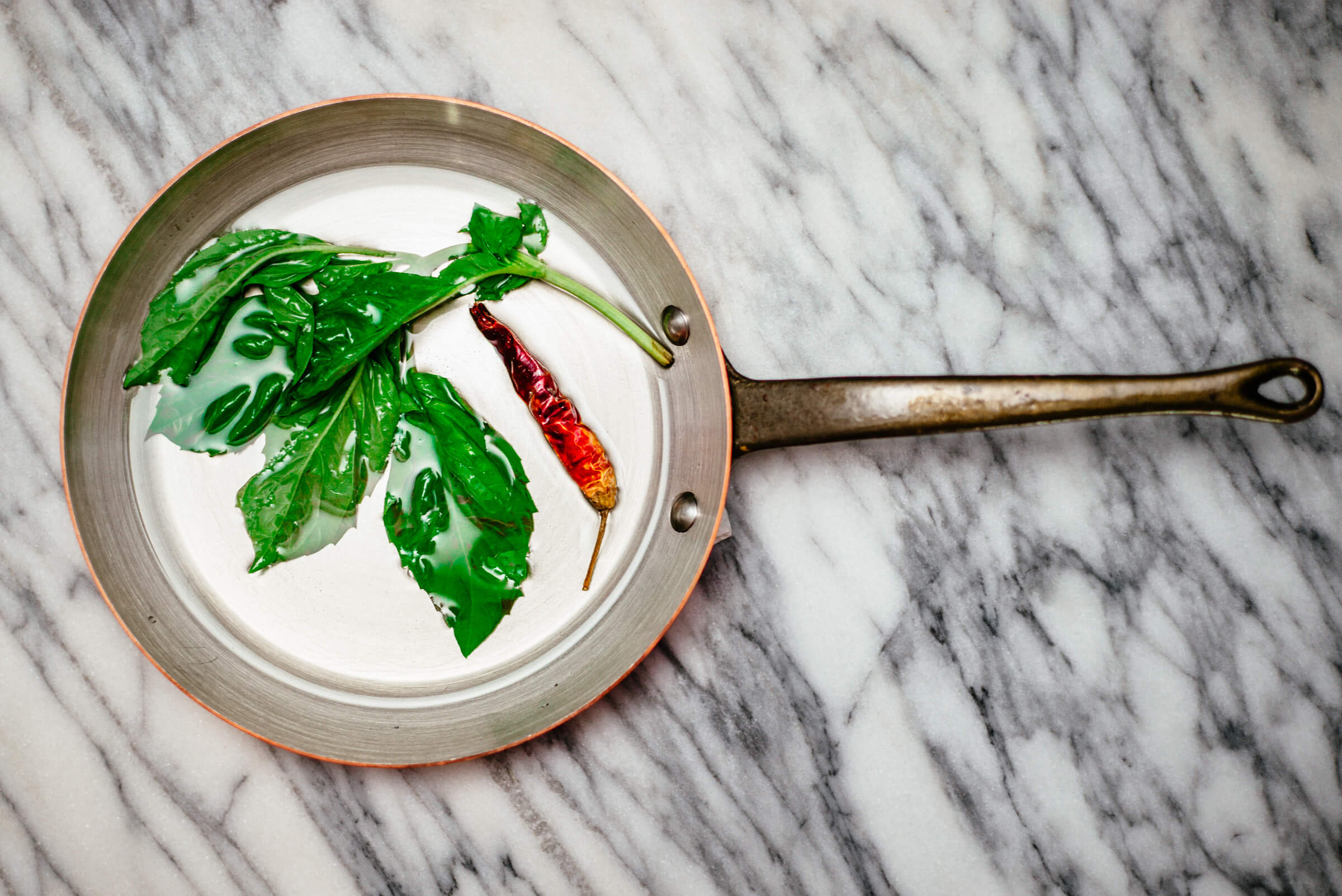 We store our watermelon puree in these larger bottles and infused syrups in these smaller bottles. We like to make a larger batch at once and then we have the tools ready to make cocktails for those unexpected guests that drop by. If you are making this for a party, just make a pitcher full and serve it over ice.
Straight to the Melon
Author:
Caitlin Gaither of Redd Wood
Ingredients
1 ½ ounce Hendricks Gin
1 ½ ounce Watermelon Puree (unstrained)
½ ounce Lemon Juice
½ ounce Basil Chili Syrup (see above)
Basil for garnish
Salt (optional)*
Instructions
Shake and serve over ice in a glass.
Garnish with a basil leaf.
Notes
*If desired, salt your rim.