9.8K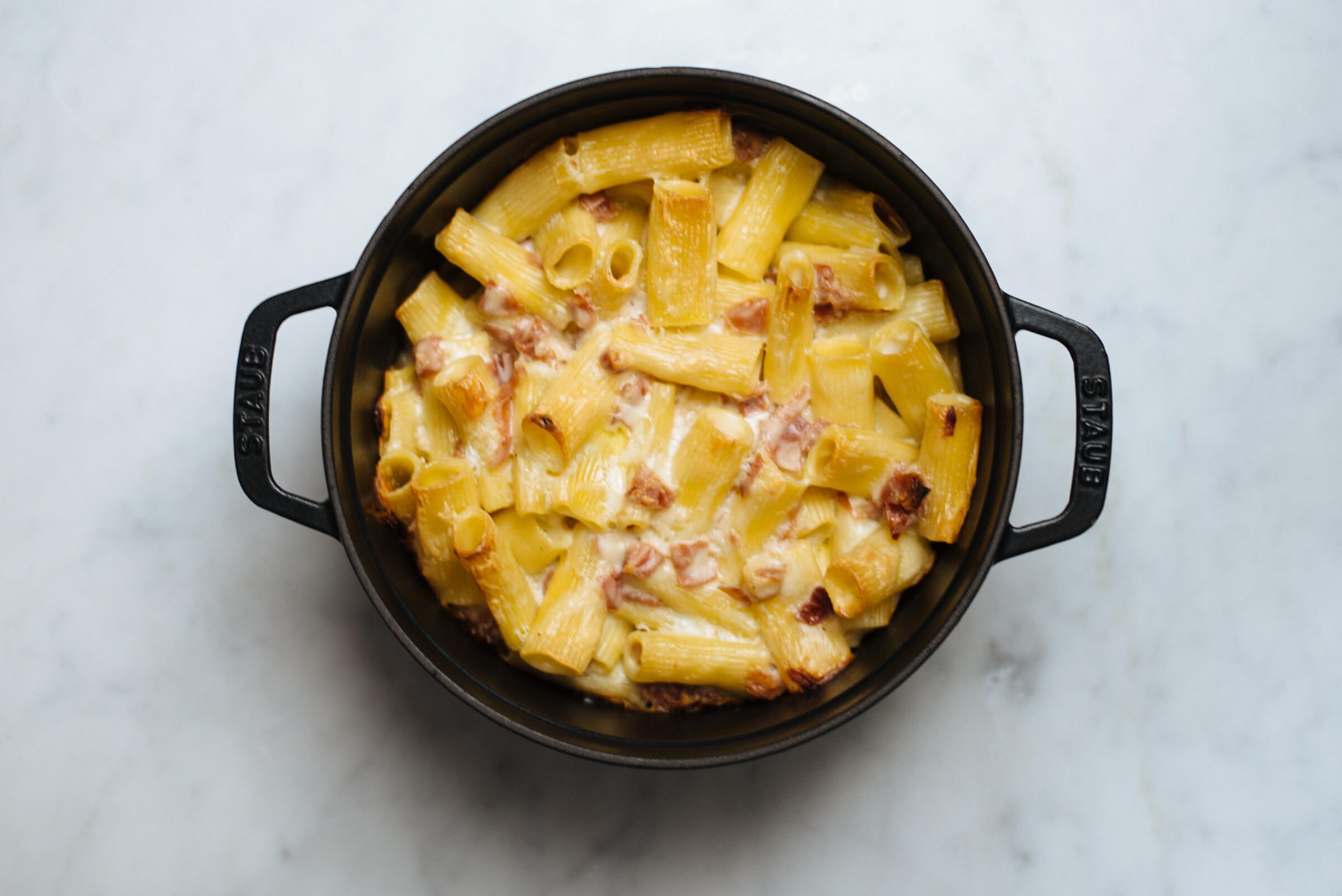 This baked pasta recipe is a huge hit. Baked with creamy fontina cheese and savory prosciutto, it's the perfect cold night dinner. I actually made this for Clayton's birthday party the first year we dated. We had a ton of friends over for dinner and people just kept coming back for more. Fortunately, I had doubled the recipe in a large baking dish, and served it with a simple salad. Anyone can make this simple pasta recipe for a party with friends, dinner with family, or date night at home. The leftovers are also delicious!
This post is for paid subscribers.
Already a Premium Member? Login below.