1.4K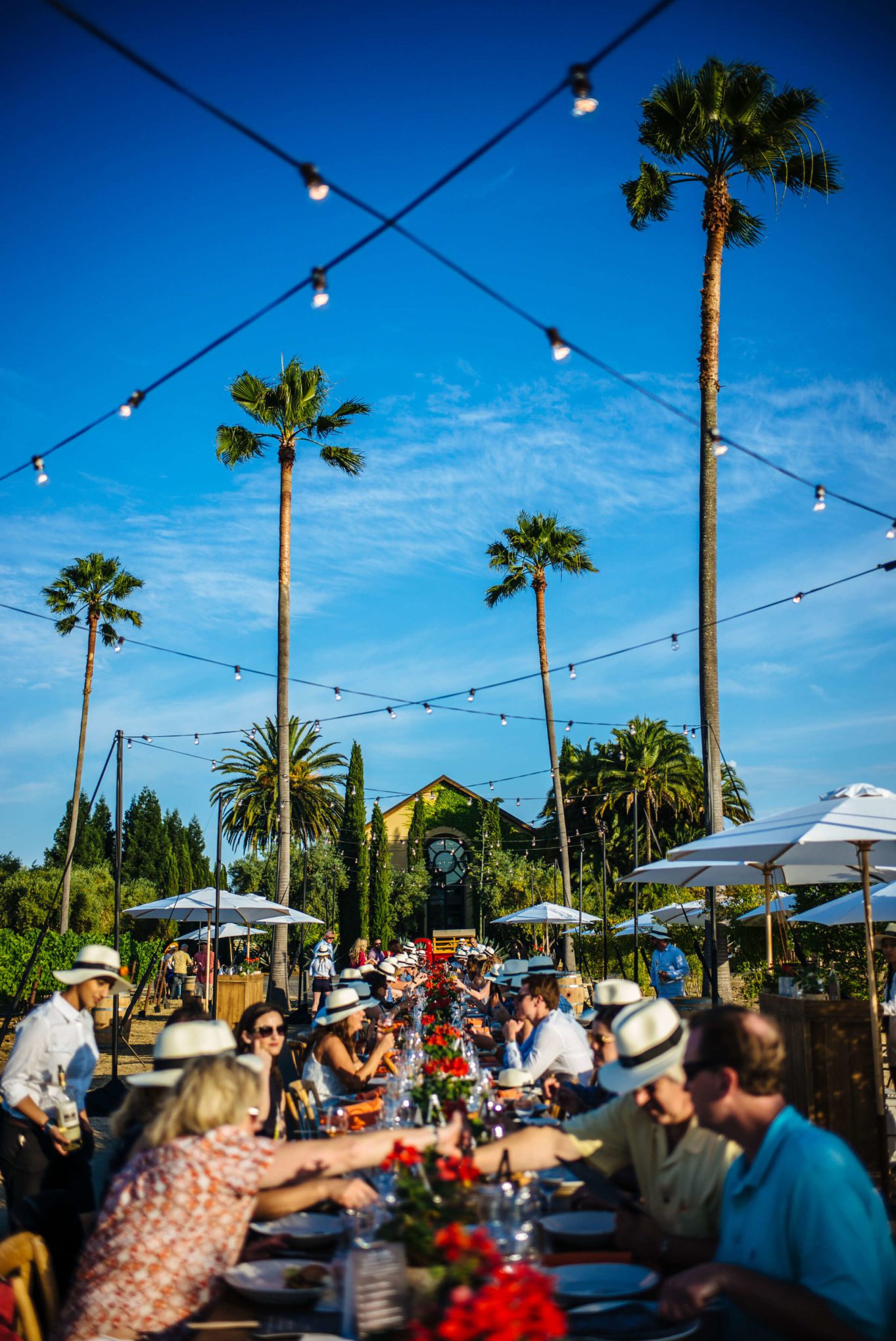 Round Pond Estate in Rutherford throws a Sunset Palm Dinner Party in Napa Valley each year. Round Pond was always one of our favorite California wineries when we lived in San Francisco - especially for their crisp Sauvignon Blanc. This annual soirée set in the estate's long palm-lined driveway was one of our favorite Napa events.
We love the simple and delicious food, which you could easily replicate at home any time of the year. A lot of it's easy to make ahead of time or purchase at the store, so it makes for an easy party where you can enjoy spending time with your friends instead of working in the kitchen.
This post is for paid subscribers.
Already a Premium Member? Login below.