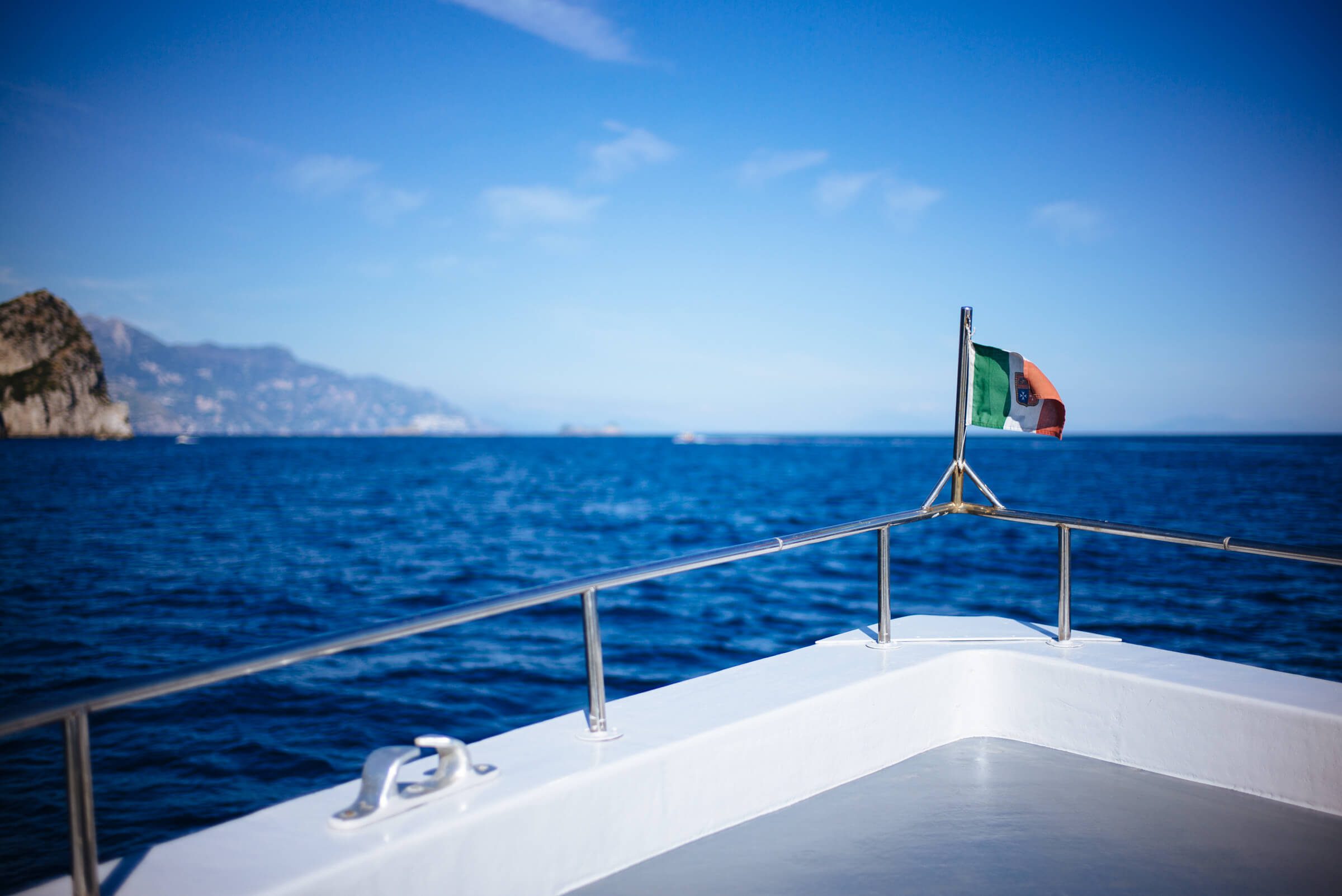 Watching a movie set in Italy always gets us in the mood to plan a trip to Italy, to lounge on the Amalfi Coast, wander through Venice, or take a road trip across Tuscany. If you are looking for movies to inspire your next Italian vacation or a fun date night idea, here are a mix of classics and newer movies and shows to watch, including some of our readers' recommendations. Pour yourself a glass of wine or make a bowl of pasta, and enjoy the show.
JOIN US ON A WINE + FOOD EXCURSION
Join The Taste Edit and Ceri Smith, Food & Wine 2014 sommelier of the year, on an exclusive behind the scenes culinary experience in Italy. Spend time with renowned winemakers, taste classical and natural wines, and enjoy incredible food and visits with local artisans. Get on the waitlist here.
Salt, Fat, Acid, Heat
(Episode 1)
Master of None
(Season 2)
Chef's Table
(Volume 1, Massimo Bottura; Volume 4, Corrado Assnza; Volume 6, Dario Cecchini)