Dresden's historic center features some of the most gorgeous baroque architecture in the world. If you're traveling to Germany, we think this beautiful little city on the Elbe River is worth a stop. It's just an hour train ride from Leipzig.
The old town is especially amazing when you consider that it was completely destroyed in 1945. It has since been restored to its former glory, and taking in the views of the old town at night from the bridge, with the sounds of clanging church bells in the distance was especially memorable. We actually thought the city seemed like the perfect setting for a James Bond movie!
In the old town, be sure to see the Semper Opera House, Frauenkirche, The Royal Palace, and Procession of Princes. Dresden is also home to some of the best Christmas markets, including the oldest Christmas market in Germany. If you are interested in fine timepieces, the city's new A. Lange & Sohne boutique is incredible (the manufacturer is located just a short drive away in Glasshute). Be sure to stop in and admire the displays that showcase the handwork that goes into even the tiniest parts of these magnificent watches.
Stay at the Relais & Châteaux Hotel Bülow Palais or the Hotel Taschenbergpalais Kempinski. These luxury hotels are located within an easy walking distance to old town destinations. If you're looking for a gin martini (remarkably hard to find anywhere in Germany) head to the bar at Hotel Bülow Palais. They do a good job.
For a local brewery, we'd recommend Watzke at the Golden Rider, which is filled with locals. Also be sure to try Dresden's signature Pilsner, Radeberger, at some point during your trip. You can find it everywhere.
Our favorite dinner in Dresden was at Lila Sosse which is located in a hip modern area filled with little restaurants, cafes, and bars. Lila Sosse puts a modern twist on traditional German food and offers a well-curated wine list with small production and natural wines. If you're looking for traditional food, ask for the off the menu schnitzel.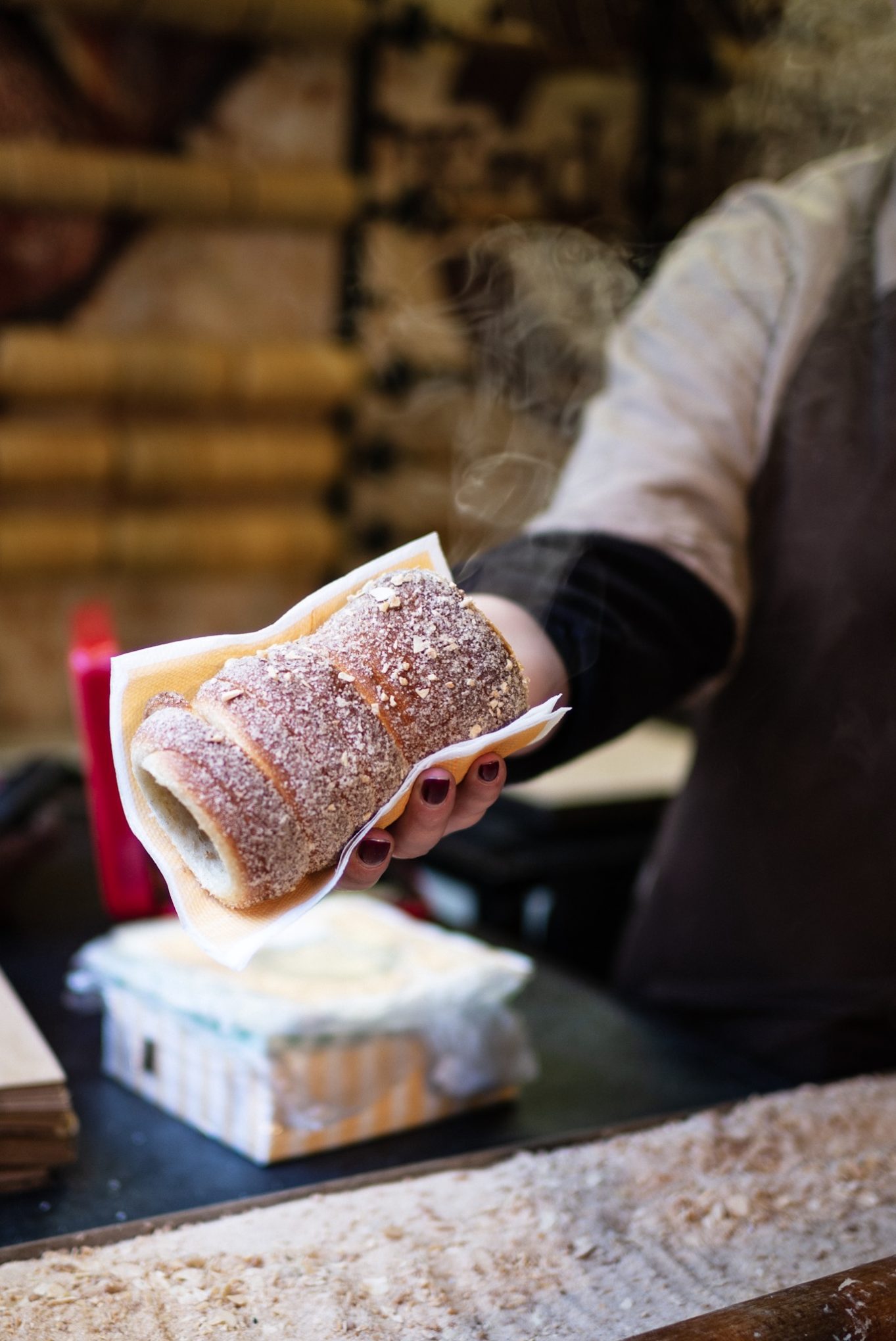 Finally, if you visit during the holidays for their famous Christmas Market, be sure to get a trdelnik. These delicious pastries are actually from the neighboring Czech Republic. To make them, a flaky pastry dough is rolled around a wooden dowel then baked over a charcoal fire. The hot pastry is then rolled in a mixture of sugar and nuts. It's perfection on a cold day!
Sponsord by Germany Tourism