For an easy weekend trip from San Francisco, drive two hours south and pull off Highway 1 into Carmel-by-the-Sea, a charming town just north of Big Sur. With a calm breeze blowing off the ocean, sun-kissed sand, and bright blue waters, Carmel is a town of fairy-tale cottages, boutiques, art galleries, and cafes. You can head into the nearby hills and Carmel Valley for wine tasting experiences, or just stay in town and soak in the charm.
La Bicyclette
For lunch or dinner, stop into La Bicyclette, a European bistro. When we visited, we had the perfect lunch of pizza, salad, and a split of Ferrarri Rose bubbles (seen more here). Then head to the ocean for a walk on the beach.
Beach
Spend some quality time relaxing by the sea. This beach reminds us of the Amalfi Coast with giant rocks jutting out of the ocean and clear blue waters. Make sure you bring a light sweater; this isn't a sunbathing spot, but don't let the cool breeze stop you from getting your toes in the sand.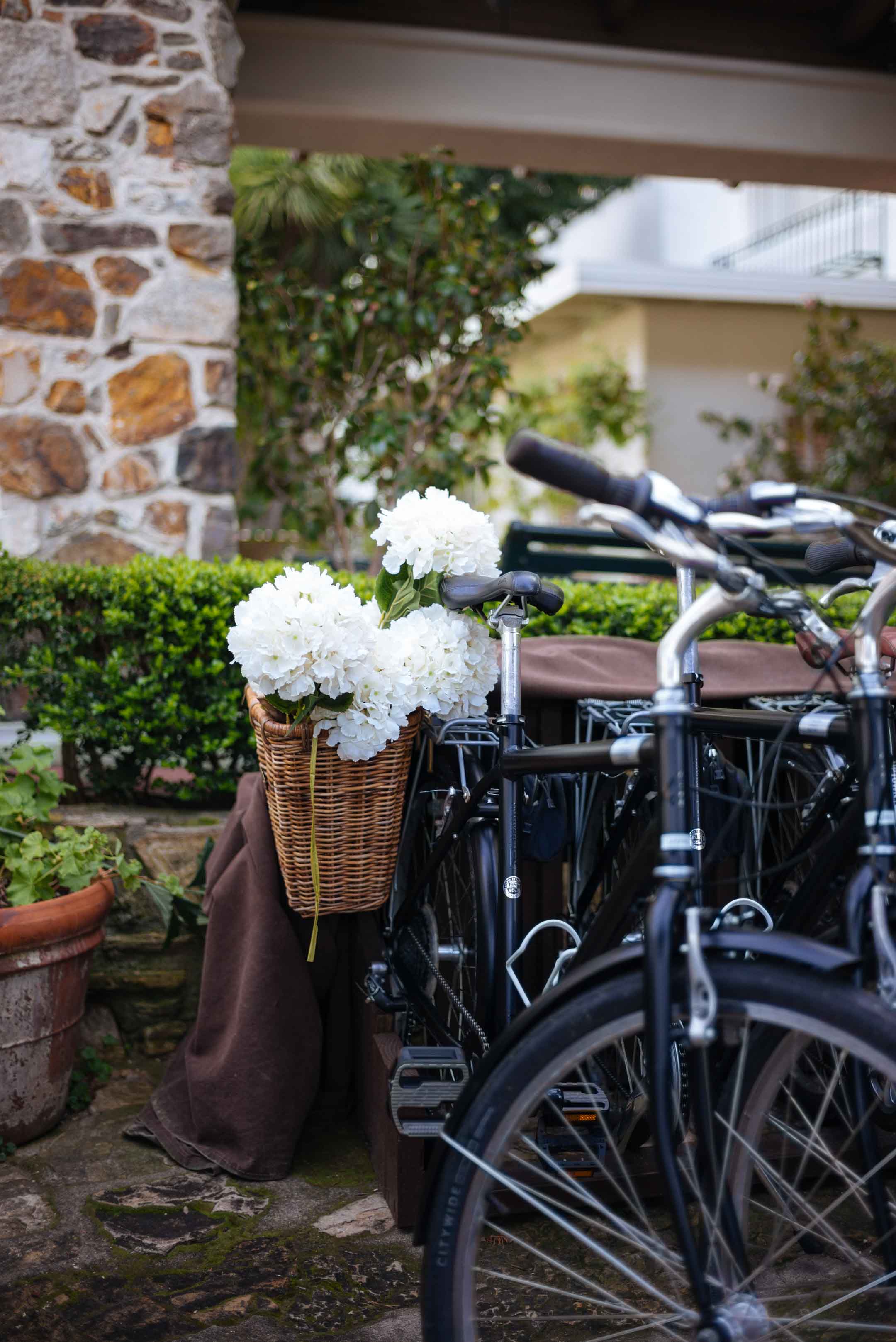 Where to Stay
For the cutest boutique hotel in Carmel, you'll want to head to L'Auberge Carmel. Just down the street, you will find their shop Luca, the perfect place for European sandwiches, charcuterie, and imported Italian products.
Cheese Shop
Head to The Cheese Shop to find cheese for the perfect picnic by the ocean. The original Cheese Shop was founded in 1973, and their selection is phenomenal. They also have a wonderful selection of wines too.
Wine Tasting
If you want to stay in town, many wineries from the nearby Carmel Valley and Santa Lucia Highlands have tasting rooms in downtown Carmel. You can just walk from one to the other, so you don't need to worry about driving. We recommend Wrath, Carmel Road, and Silvestri tasting rooms to start. Then branch out from there depending on how much time you have. Wrath was one of our favorites, and is conveniently located just next door to The Cheese Shop!
For exclusive content and giveaways, become an Insider at The Taste Edit here.
What to Wear