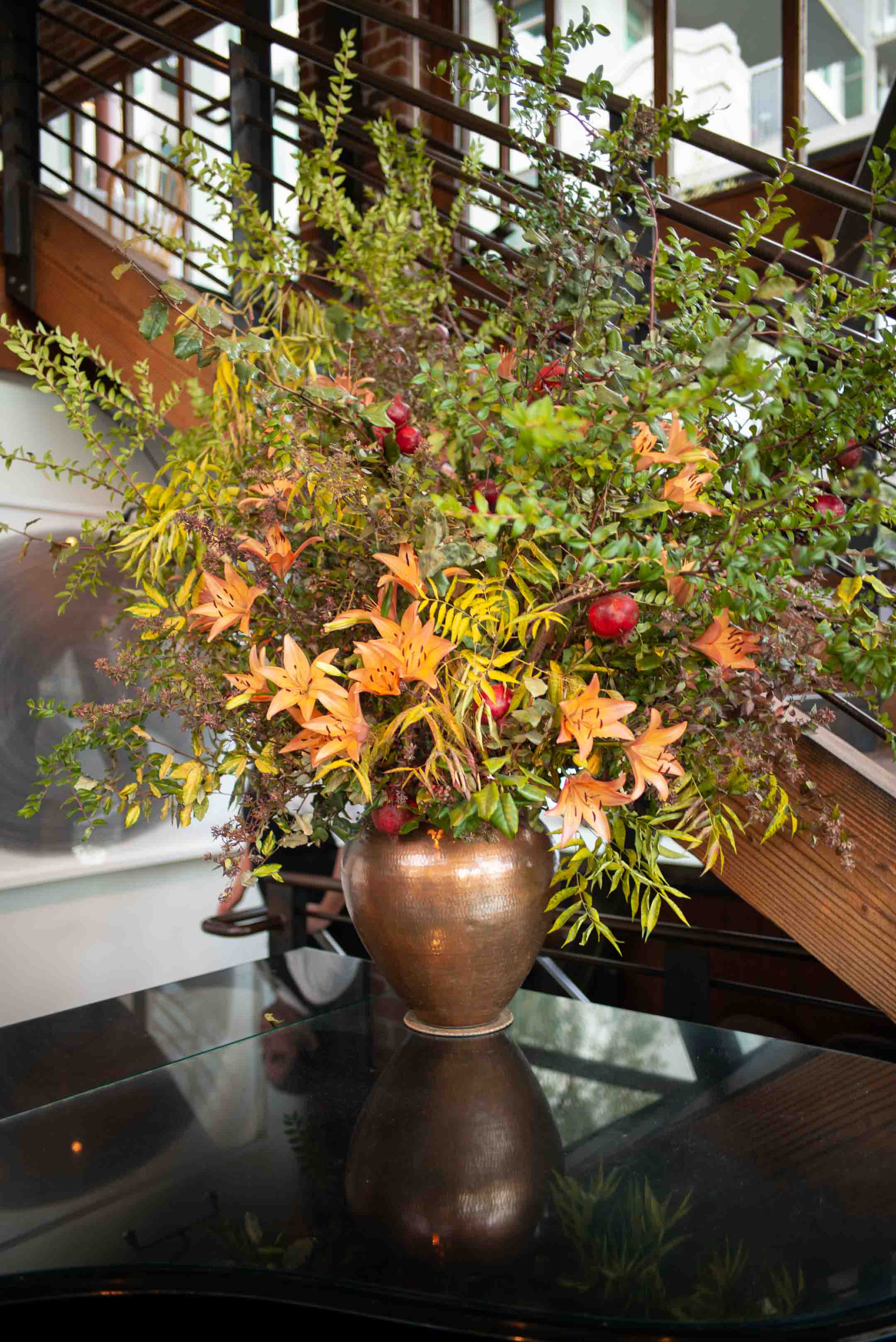 Zuni Cafe is a San Francisco classic. Opened in 1979, it's still as popular as ever today. This gem is like an island oasis on the sketchy border of Mid-Market and Civic Center, and is always busy with tourists and locals alike.
Come to Zuni for the oysters and stay for the chicken. We were surprised to find that Zuni Cafe has one of the best raw bar selections in the city. Of course, Hog Island Oyster Company is known for its oyster bar, but we found Zuni Cafe's selection of oysters to be a lot more diverse, with selections from Hog Island, British Columbia, Oregon, all over California, Massachusetts, and New Brunswick.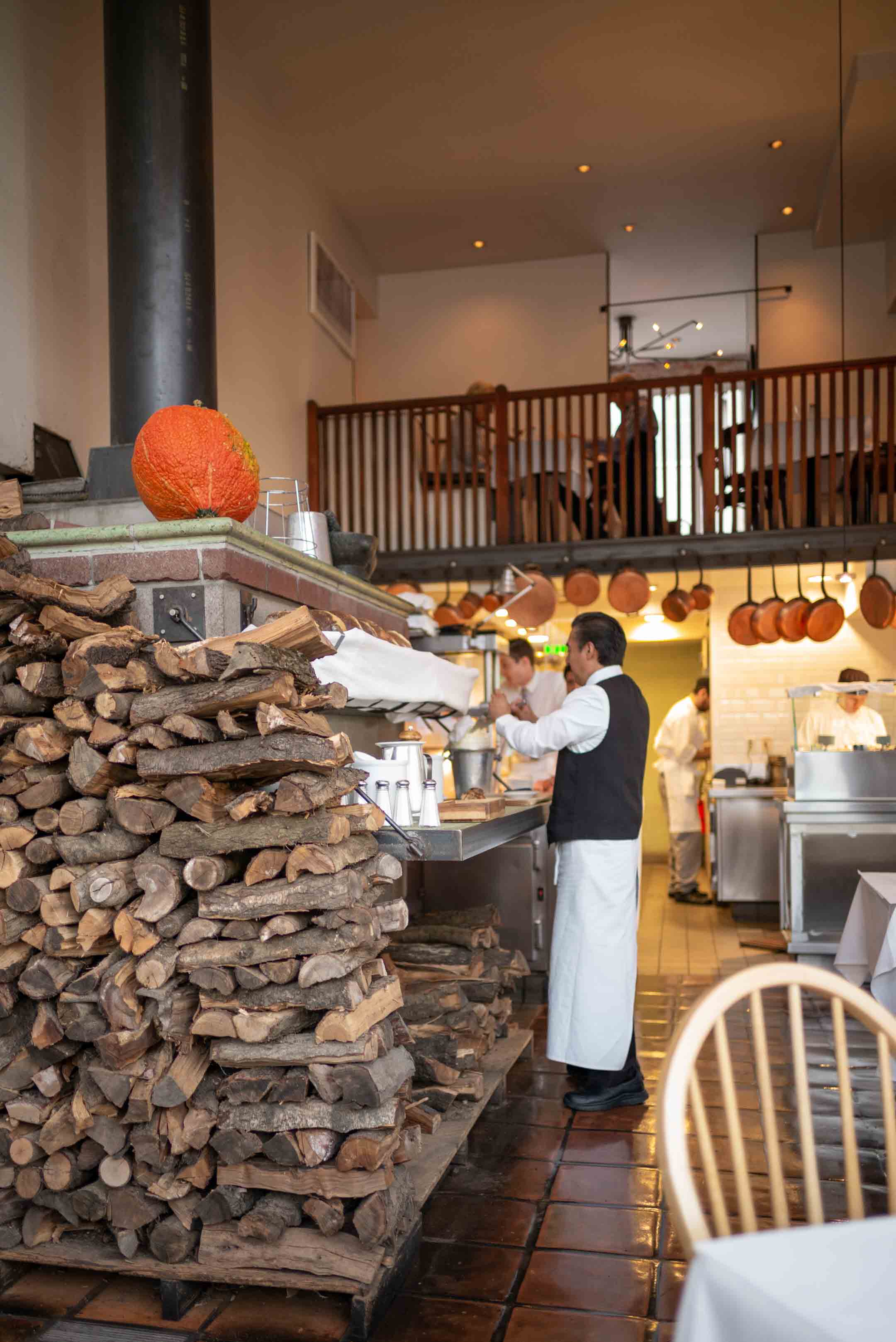 Zuni Cafe is probably best known for its roast chicken, which takes approximately an hour, so if you're in a hurry, we'd suggest putting in your order for the chicken first. This wood oven roasted chicken is unlike anything you've had anywhere else, and is a meal for at least two in itself. You can make the famous Zuni chicken at home from their Zuni Cafe cookbook, which you can get here, or try a similar recipe in this cookbook from one of our favorite Chicago restaurants, The Publican.
Zuni Cafe also has an exceptional wine list. Any time we see rare wines from our two favorite Barolo producers — Bartolo Mascarello (see our visit here) and Giuseppe Rinaldi — on the same list, we know we're in the right place.
Zuni Cafe, 1658 Market St, San Francisco